The University of Connecticut's School of Fine Arts believes in holding space for artists, performers, and the creative community as a whole, especially during times of social distance. This dedication to the arts sector takes on new meaning and importance as we all strive to connect and express ourselves under challenging circumstances. Together, our talented faculty, committed staff, innovative alumni, donors, and friends of SFA are all working to bring you live-streamed and recorded programming so that we may all continue to revere the rich community of artists connected through the School of Fine Arts.
We invite you to join us, to participate, and to use your voices as we dedicate ourselves to celebrating the #ArtsAtUConn.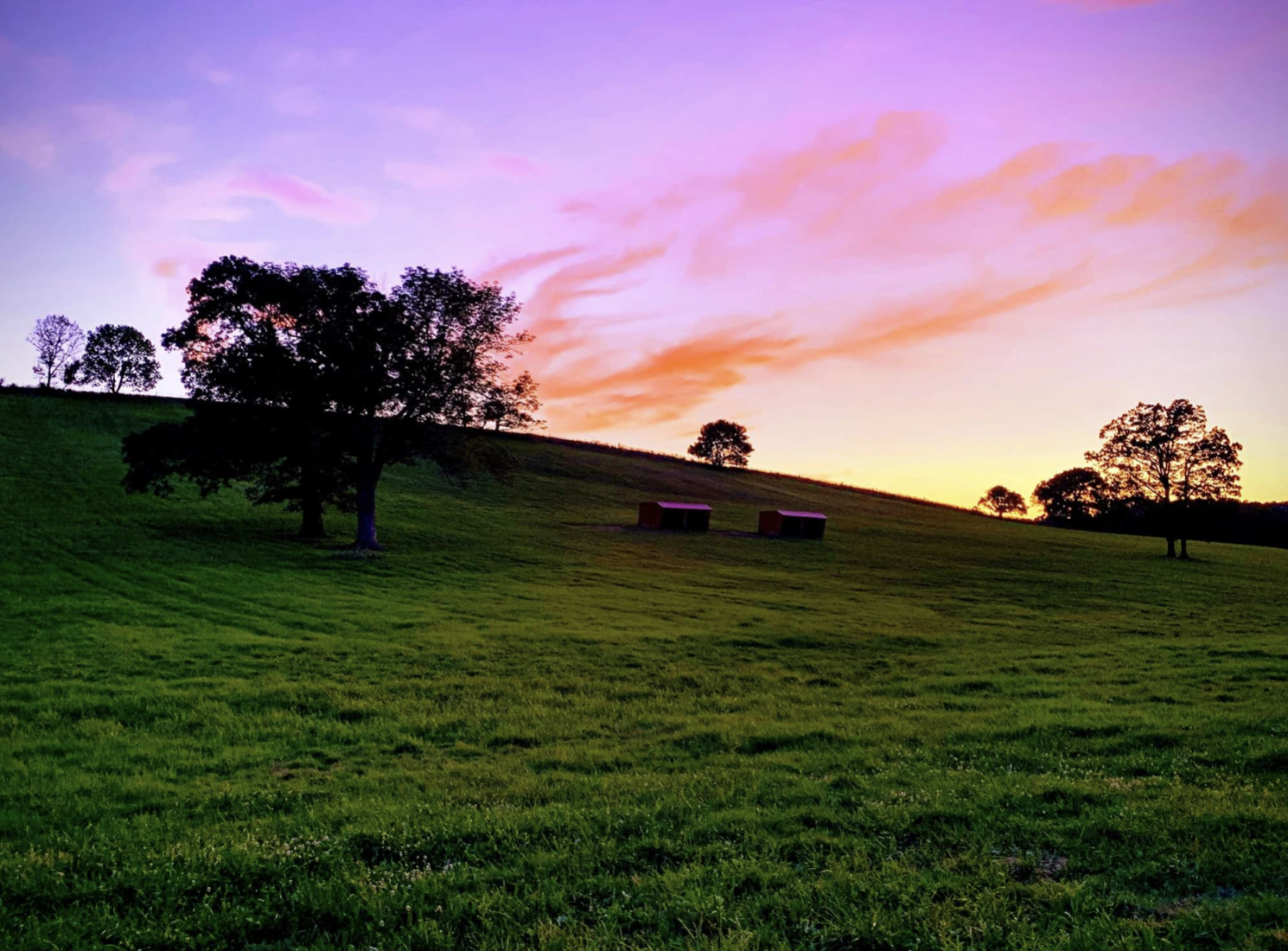 Virtual Paint Night with UConn Alumni | Friday, June 5, 2020
Alumni, friends and family- Grab your paint, brushes, maybe even a cocktail (or two), and join us for a UConn themed virtual paint night.
Not an expert painter? Don't worry! Our very own UConn alum, Erin Leigh '94 (SFA) of Paint Sip Fun, will take you step-by-step through the painting experience. We'll be painting this photo of Horsebarn Hill, taken by Wade Gibbs '00 (BUS), '15 (CLAS)
Virtual Open Mic Night on Instagram Live, featuring Sea Tea Improv | Thursday, June 25 at 6 p.m.
Talented individuals from near and far are invited to show off their skills at our first-ever Open Mic Night! Presented in collaboration with Connecticut's beloved stand-up comedy group, Sea Tea Improv, and hosted by Ryan Rudewicz '18, we look forward to spending a super-fun Thursday evening with you!
Recorded Performances & Exhibitions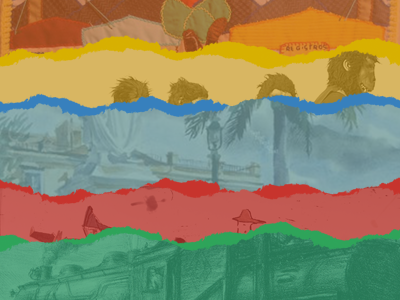 Benton At Home Presents Virtual Experiences and Scavenger Hunts
While the William Benton Museum of Art remains temporarily closed to the public, we've gathered together resources to help our community access the museum from home. Explore talks by artists and scholars, online exhibitions and guides to the Benton's collections, as well as new scavenger hunts.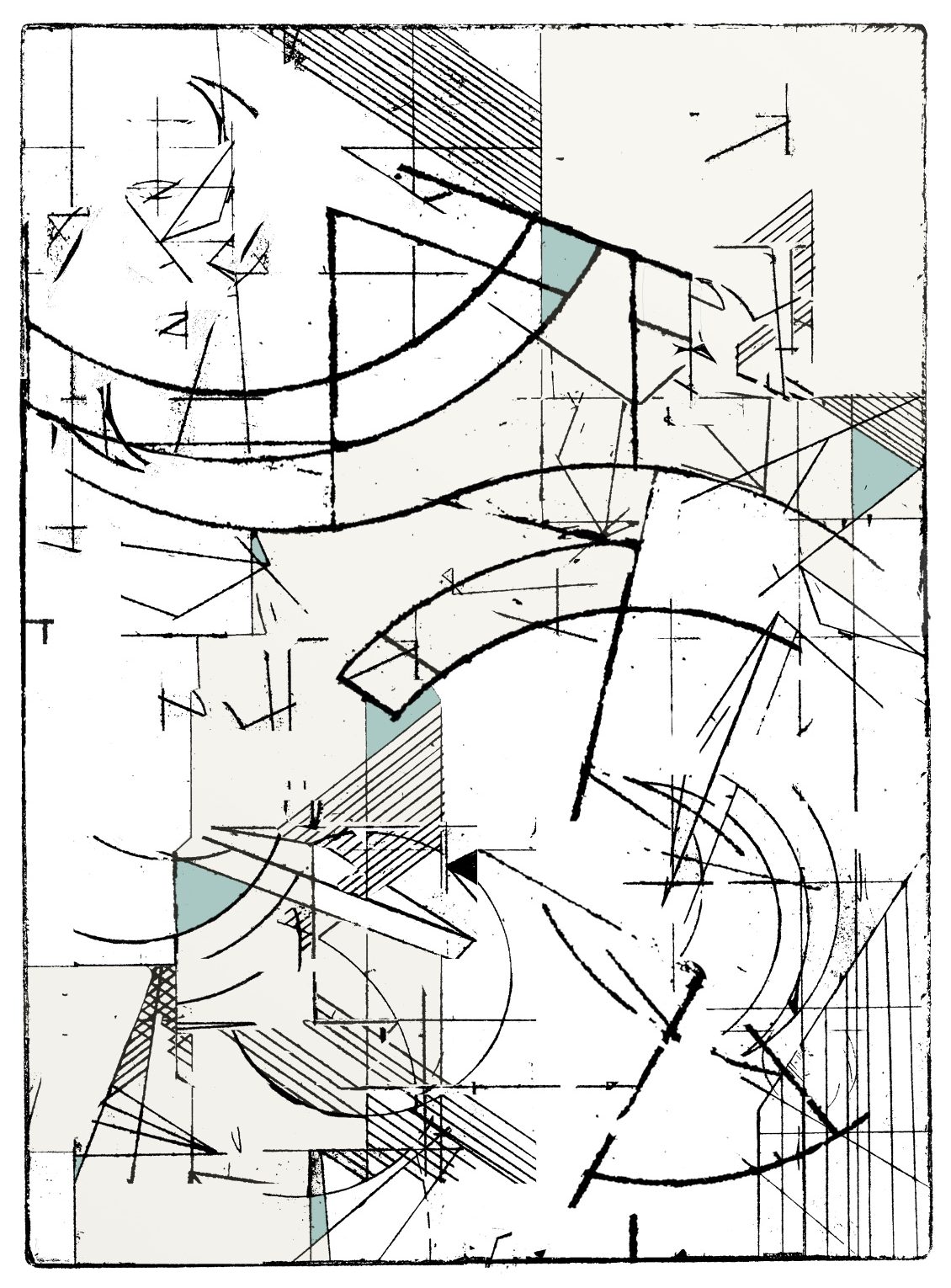 Tribute to the Class of 2020
The entire School of Fine Arts community, including alumni, donors, faculty, staff, and friends, all extended our warmest wishes to the class of 2020. Although we were not physically together to celebrate commencement, we look forward to seeing everything the class of 2020 accomplishes as they enter the world as a Husky alum! Check out these messages from some of SFA's many supporters!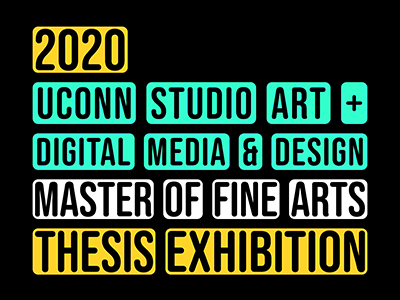 Studio Art & Digital Media and Design MFA Virtual Exhibition
This exhibition highlights new work by graduating students in the Studio Art and Digital Media & Design Master of Fine Arts programs at the University of Connecticut's School of Fine Arts.
Tideland features Studio Art MFA candidates Olivia Baldwin, Elizabeth Ellenwood, Shadia Heenan, and Chad Uehlein.
Square One features Digital Media & Design MFA candidates Jonathan Ampiaw, Karin Ching, Stefan Lopuszanski, Laurel Pehmoeller, and Jasmine Rajavadee.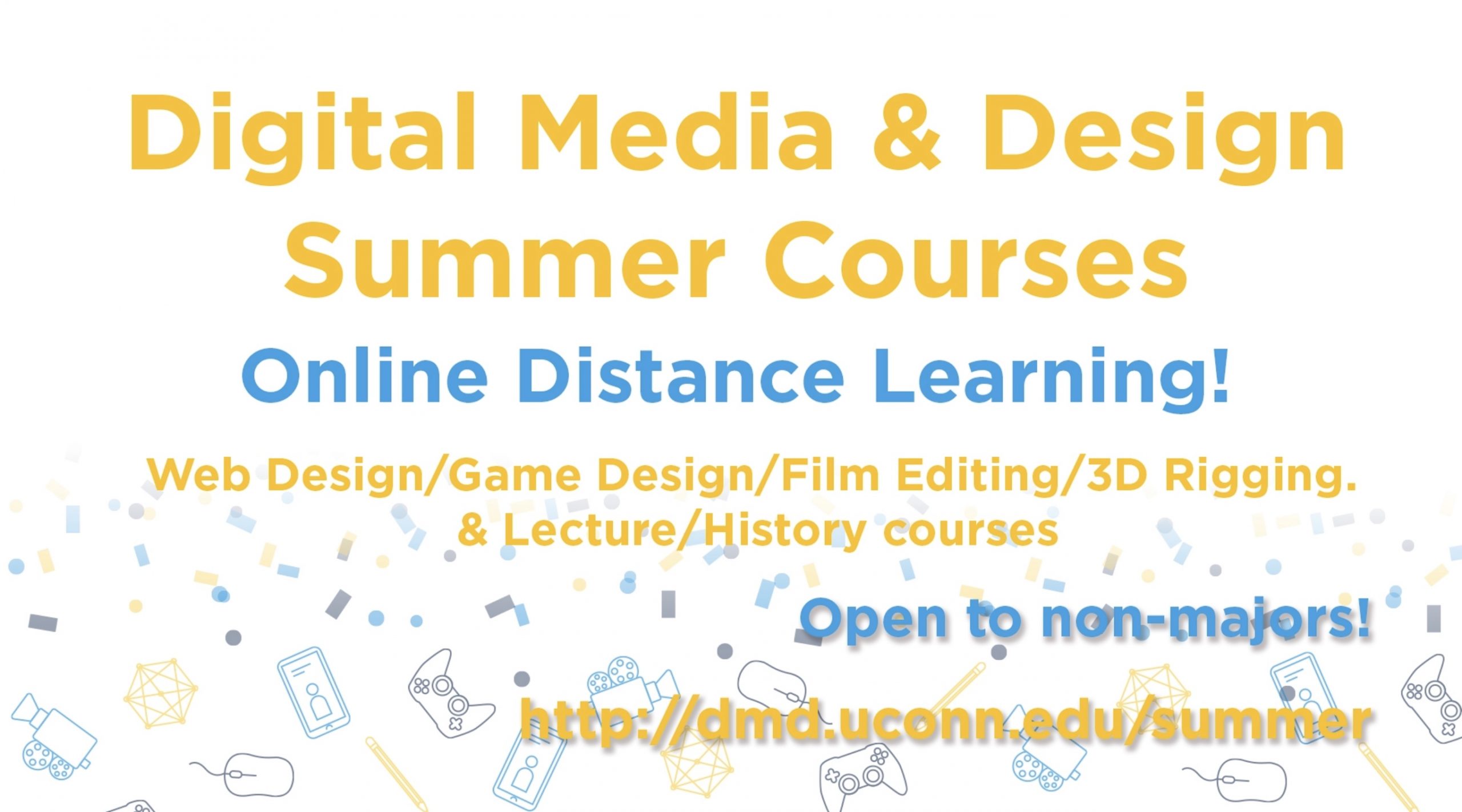 Online Summer Courses in Digital Media & Design
Due to high demand, DMD courses are typically closed to non-majors. However, summer 2020 courses will be open to all students. Please contact stacy.webb@uconn.edu with questions.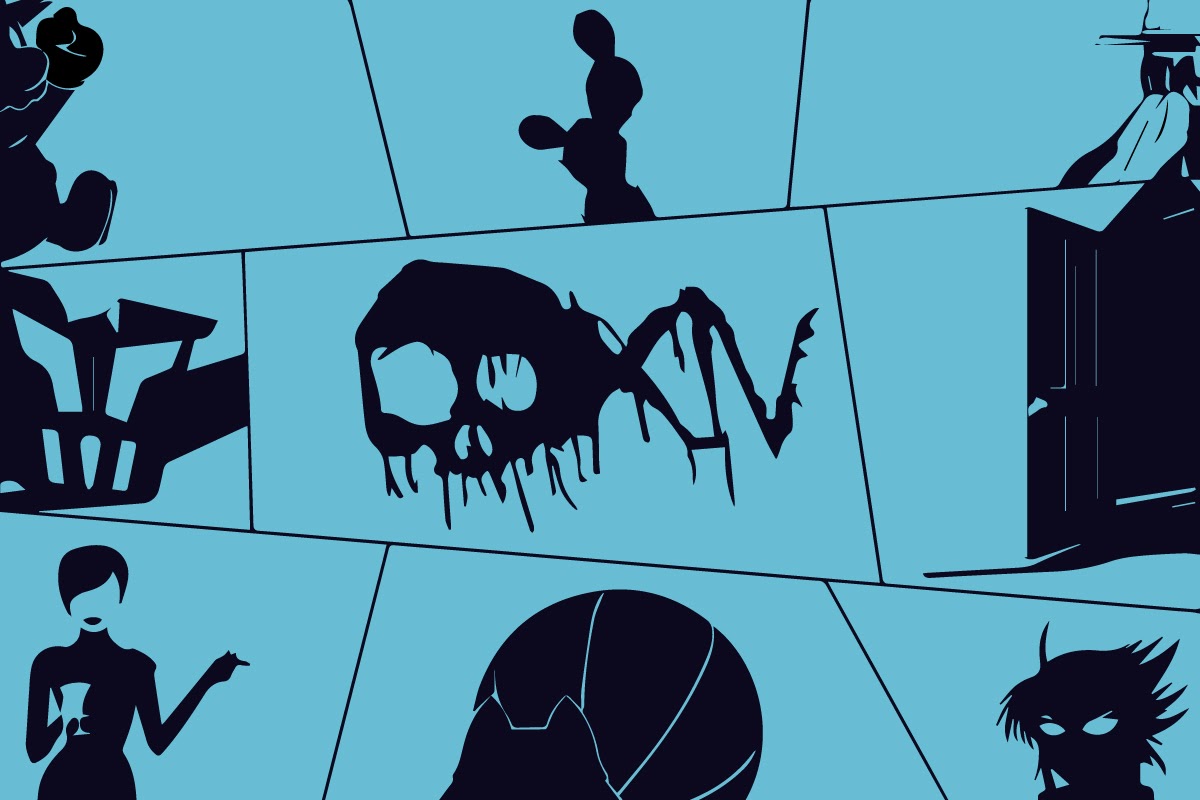 Digital Media & Design Online BFA Exhibitions
The UConn Department of Digital Media & Design is thrilled to announce that its 2020 Senior Exhibitions are open online. These virtual group exhibitions feature the work of senior BFA students from the Storrs campus and senior BFA and select BA students from the Stamford campus. These online exhibitions replace the previously scheduled exhibitions in the Jorgensen Gallery of the Jorgensen Center for the Performing Arts and the UConn Stamford Art Gallery which were cancelled due to the COVID-19 pandemic.
These exciting exhibitions feature a wide variety of digital projects created by seniors graduating with a Bachelor of Fine Arts, and a few select Bachelor of Arts, in Digital Media & Design. Artworks range from 2D and 3D animations to interactive web and game projects that tell unique stories that explore many themes.
Visit the Show.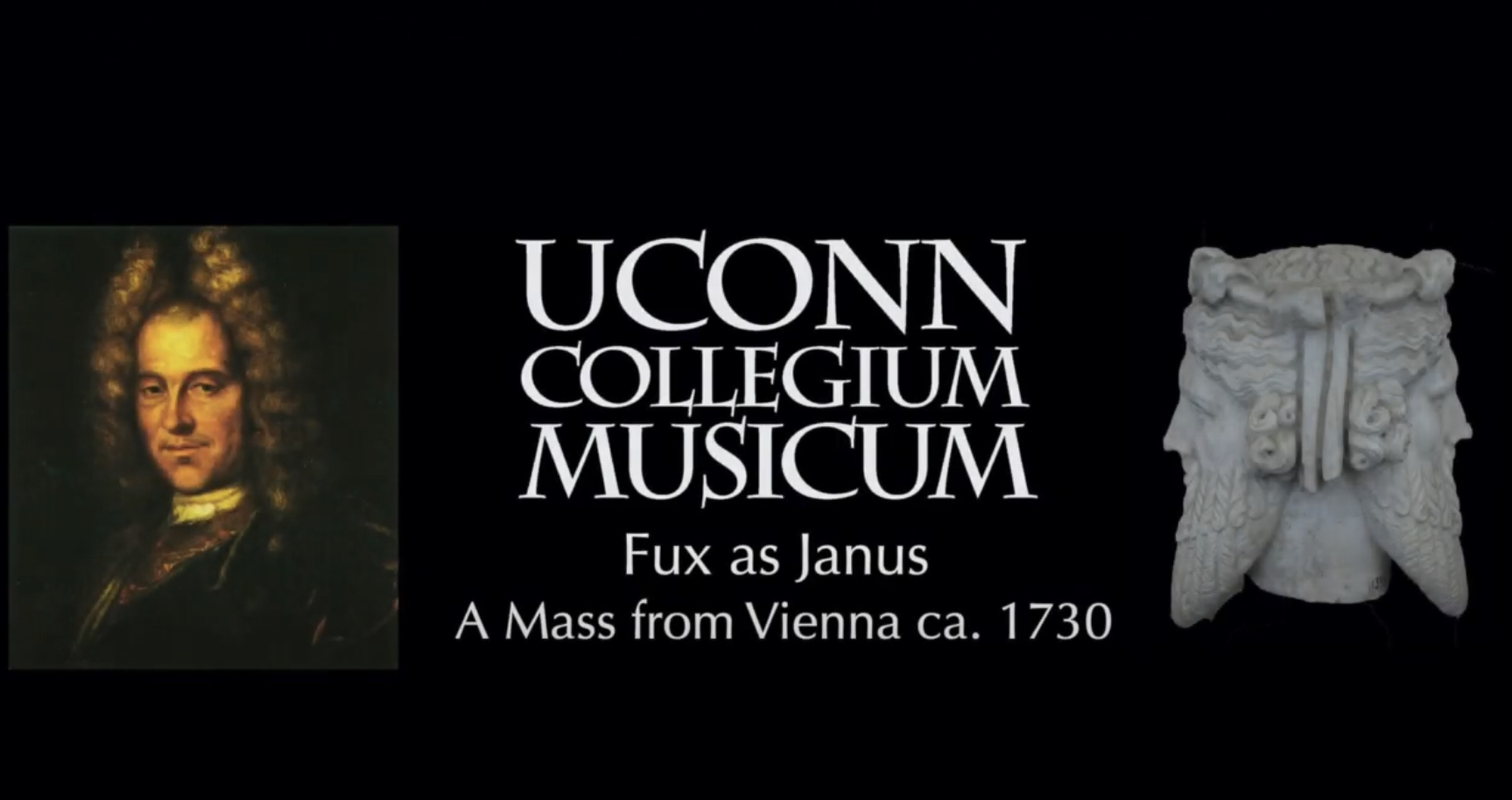 UConn Collegium presents Fux as Janus
The UConn Collegium's Fux as Janus project was cut short by Covid-19, but there were recorded portions of performances of the program. Music Department Head Eric Rice recorded parts of the last rehearsal, and was able to make a few virtual ensemble videos after the lockdown began. This first video describes the project with excerpts, and we'll have several complete pieces coming out in the coming weeks.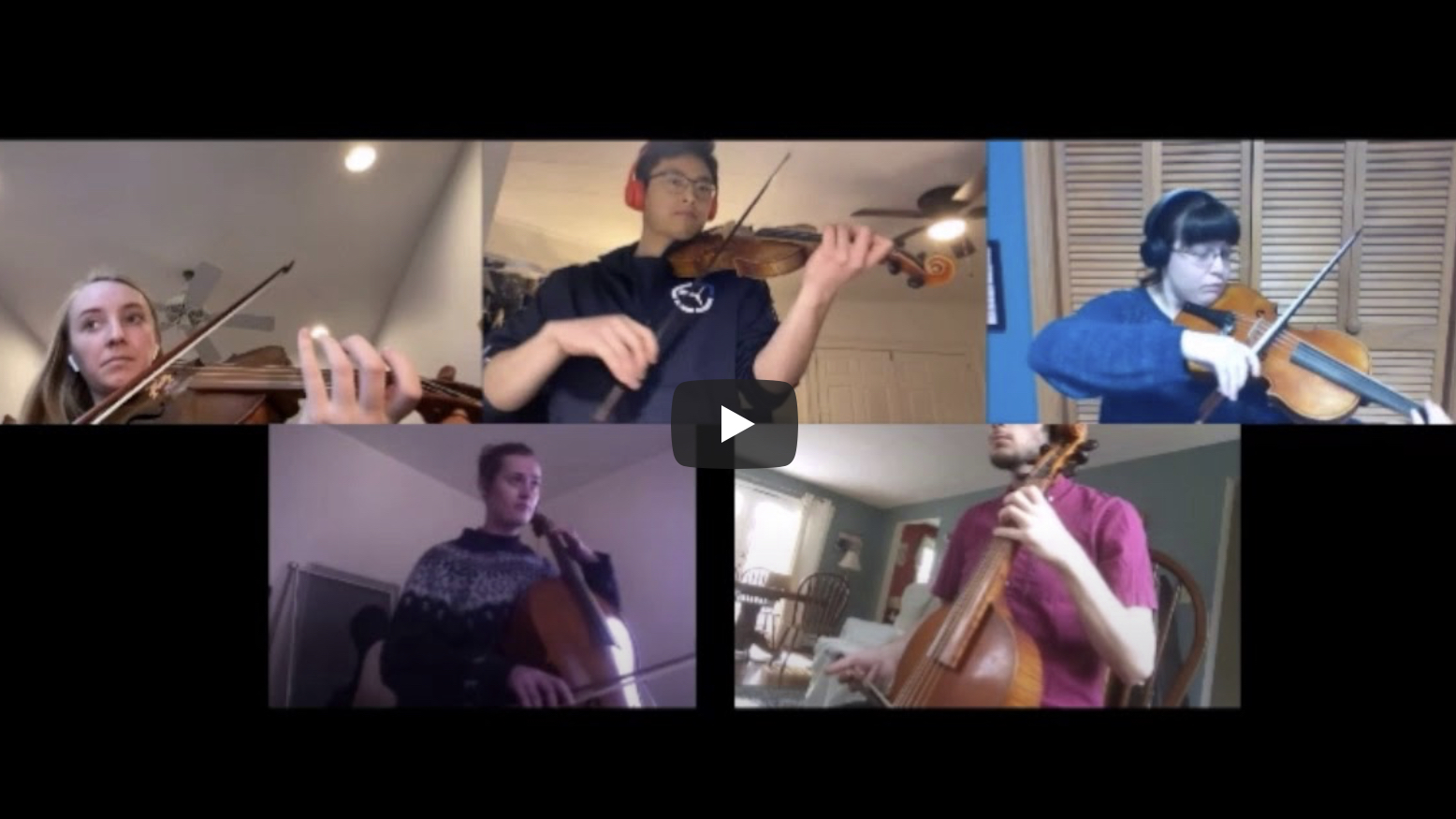 UConn Collegium presents Schmeltzer Harmonia à 5
The UConn Collegium presents Schmeltzer Harmonia à 5 by Johann Heinrich Schmeltzer (1623-1680) in this virtual performance, an installment in a series of music department videos assembled by department head Eric Rice.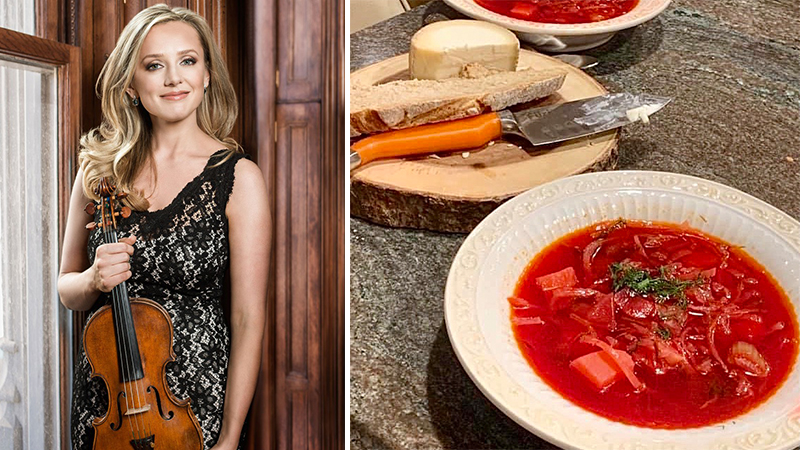 Professor of Violin and Viola and Head of Strings Solomiya Ikahiv featured on violinist.com
Solomiya presents a cooking lesson for her grandmother's Ukrainian borscht recipe in this fun video sure to inspire your next adventure in the kitchen!