The University of Connecticut's School of Fine Arts believes in holding space for artists, performers, and the creative community as a whole, especially during times of social distance. This dedication to the arts sector takes on new meaning and importance as we all strive to connect and express ourselves under challenging circumstances. Together, our talented faculty, committed staff, innovative alumni, donors, and friends of SFA are all working to bring you live-streamed and recorded programming so that we may all continue to revere the rich community of artists connected through the School of Fine Arts.
We invite you to join us, to participate, and to use your voices as we dedicate ourselves to celebrating the #ArtsAtUConn.

Critical Looking | A Virtual Dialogue on Weds., Oct. 7,  6–6:30 p.m.
Tap your powers of observation and investigate a single work of art through close looking and discussion with Amanda Douberley, Assistant Curator/Academic Liaison. This week's work of art is Snake Man (1994) by Alison Saar. Offered via Zoom Meetings – registration is required and space is limited.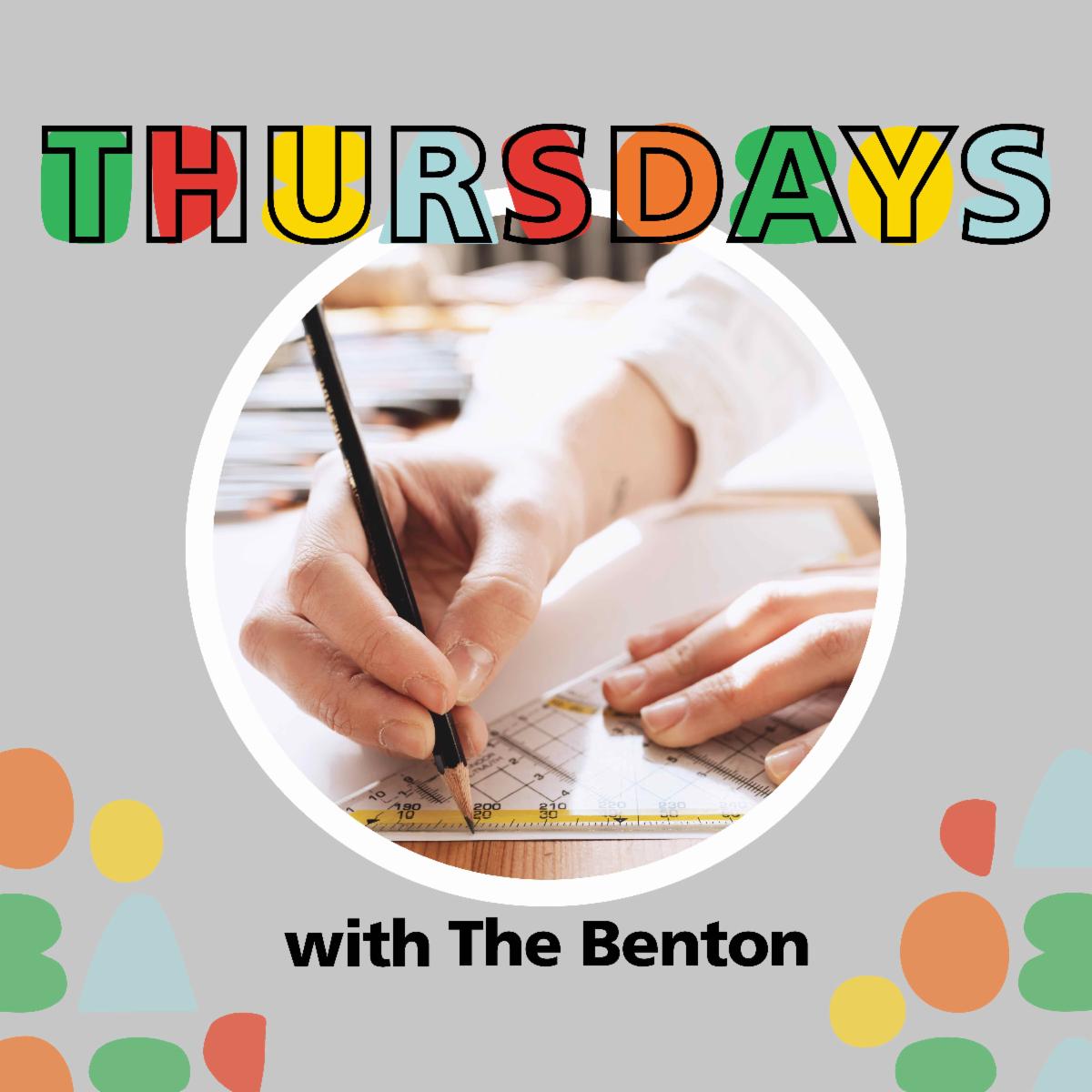 Thursdays with The Benton |  Every Other Thursday,  6:30–7:30 p.m.
The Benton Museum is offering a wide variety of virtual workshops, lectures, and creative activities via Zoom this semester. New offerings are posted each week, so keep checking their webpage for the latest additions.
Performance & Exhibitions Archive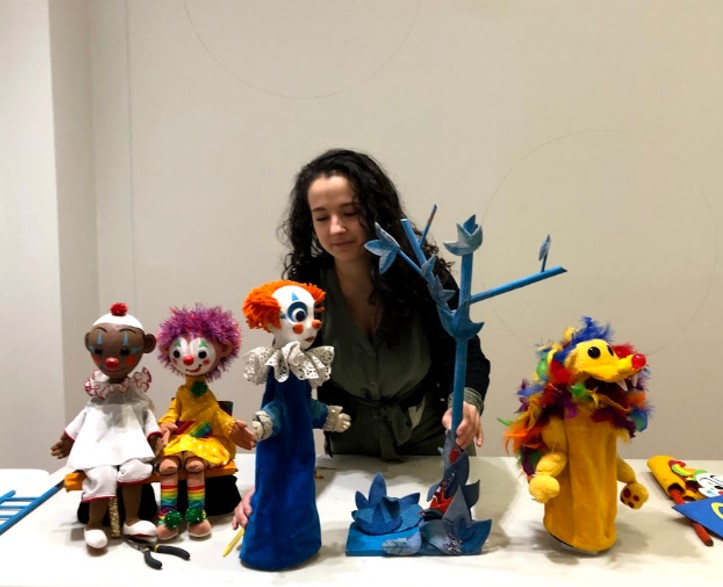 Puppet Making with UConn Alumni | View Recording
Happy Birthday, Jonathan the Husky!
Join UConn Alumni in celebrating Jonathan's birthday by creating a 
Jonathan the Husky sock puppet
. In this family-friendly event, some of the puppet art program's current students, 
Elise Vanase
 & 
Felicia Cooper,
 will help us in creating the likeness of America's only accredited academic husky, Jonathan! Grab your art supplies and come get creative with us!
Fun Fact: Did you know UConn holds America's 
only accredited academic program
 in puppetry arts and many alumni have gone on to work for Disney, Sesame Street, ESPN, Broadway, and Cirque du Soleil (plus more!)? Well now you do!

Faculty Interview | Alexis Boylan on Her Latest Book, Visual Culture
In this interview, Alexis Boylan of the UConn Department of Art + Art History discusses her latest publication, Visual Culture, and evaluates the visual world around us. Watch the interview here.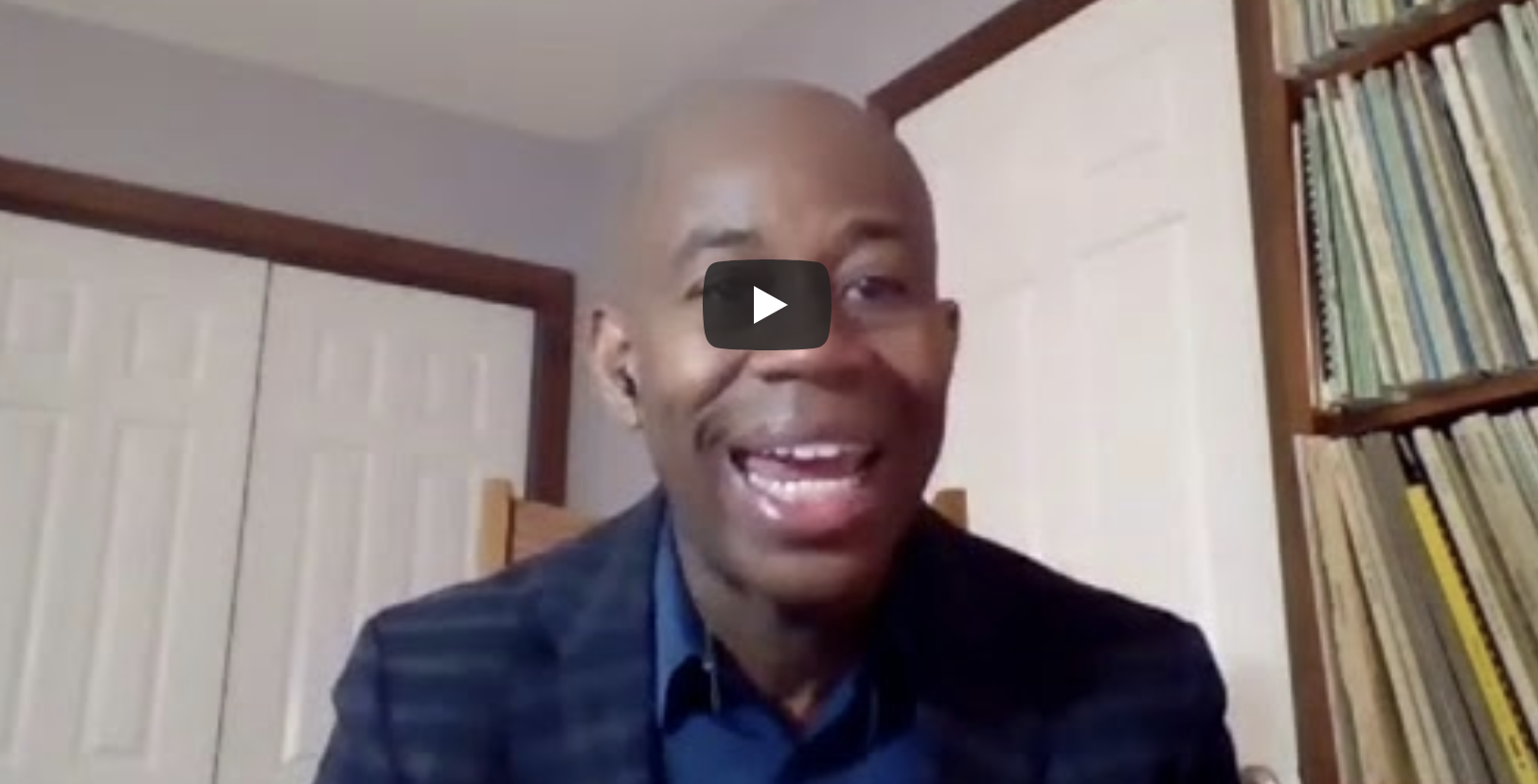 Faculty X Faculty Interview | Earl MacDonald and André Raphel
In this interview, Department of Music professors Earl MacDonald and André Raphel discuss André's involvement with Lift Every Voice, and what it's like to be a professional musician during the pandemic. Watch the interview here.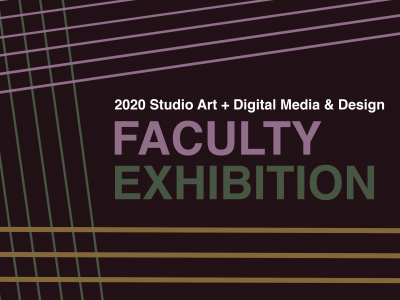 2020 Studio Art + Digital Media & Design Faculty Exhibition
This annual exhibition features new work by the artists and designers who teach in UConn's Art & Art History and Digital Media & Design departments, School of Fine Arts. The variety of media featured reflects the diverse academic concentrations offered by the departments, including graphic design, illustration/animation, painting, printmaking, photography/video, and sculpture/ceramics.
The exhibition is presented in the Benton Museum and online here.
A Performance by Sophie Shao with the Bronx Arts Ensemble
please enjoy La Suite dels Ocells by Lera Auerbach, performed by Sophie Shao.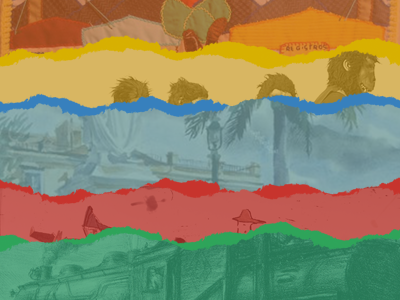 Benton At Home Presents Virtual Experiences and Scavenger Hunts
While the William Benton Museum of Art remains temporarily closed to the public, we've gathered together resources to help our community access the museum from home. Explore talks by artists and scholars, online exhibitions and guides to the Benton's collections, as well as new scavenger hunts.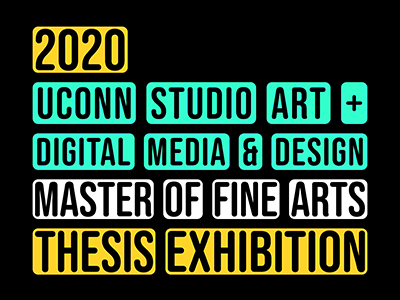 Studio Art & Digital Media and Design MFA Virtual Exhibition
This exhibition highlights new work by graduating students in the Studio Art and Digital Media & Design Master of Fine Arts programs at the University of Connecticut's School of Fine Arts.
Tideland features Studio Art MFA candidates Olivia Baldwin, Elizabeth Ellenwood, Shadia Heenan, and Chad Uehlein.
Square One features Digital Media & Design MFA candidates Jonathan Ampiaw, Karin Ching, Stefan Lopuszanski, Laurel Pehmoeller, and Jasmine Rajavadee.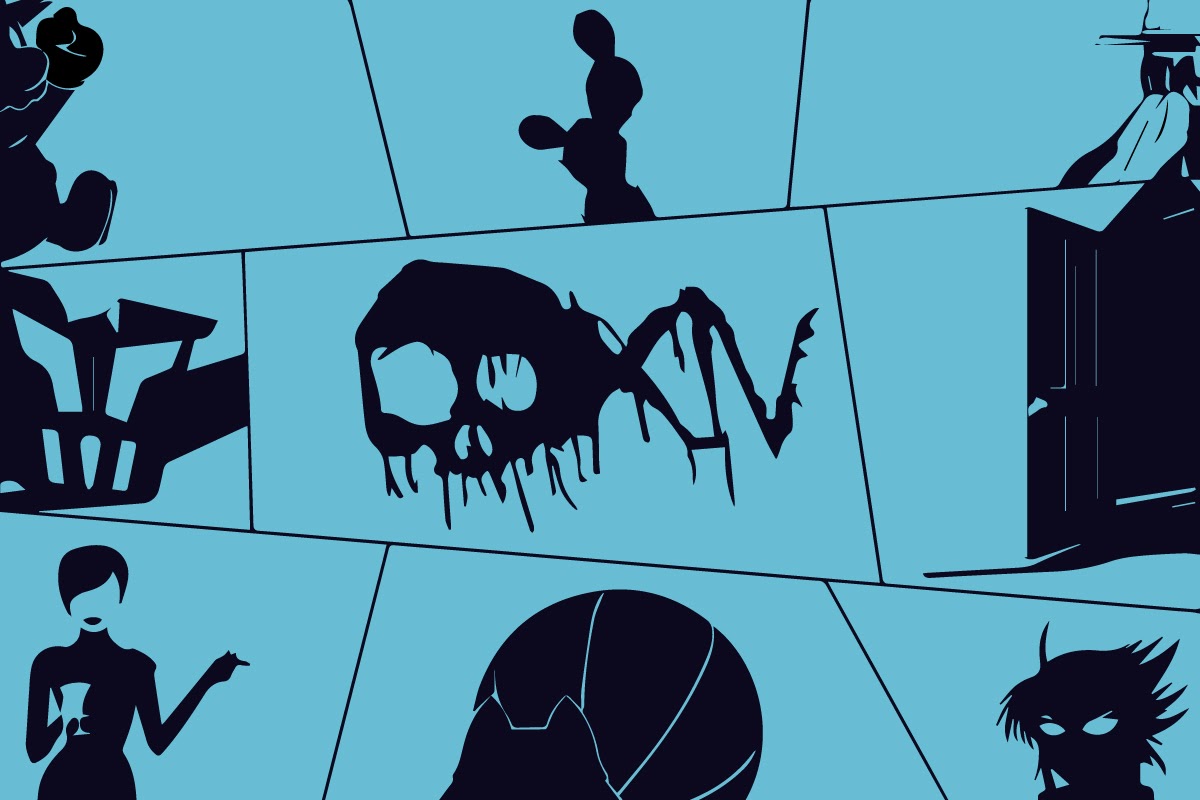 Digital Media & Design Online BFA Exhibitions
The UConn Department of Digital Media & Design is thrilled to announce that its 2020 Senior Exhibitions are open online. These virtual group exhibitions feature the work of senior BFA students from the Storrs campus and senior BFA and select BA students from the Stamford campus. These online exhibitions replace the previously scheduled exhibitions in the Jorgensen Gallery of the Jorgensen Center for the Performing Arts and the UConn Stamford Art Gallery which were cancelled due to the COVID-19 pandemic.
These exciting exhibitions feature a wide variety of digital projects created by seniors graduating with a Bachelor of Fine Arts, and a few select Bachelor of Arts, in Digital Media & Design. Artworks range from 2D and 3D animations to interactive web and game projects that tell unique stories that explore many themes.
Visit the Show.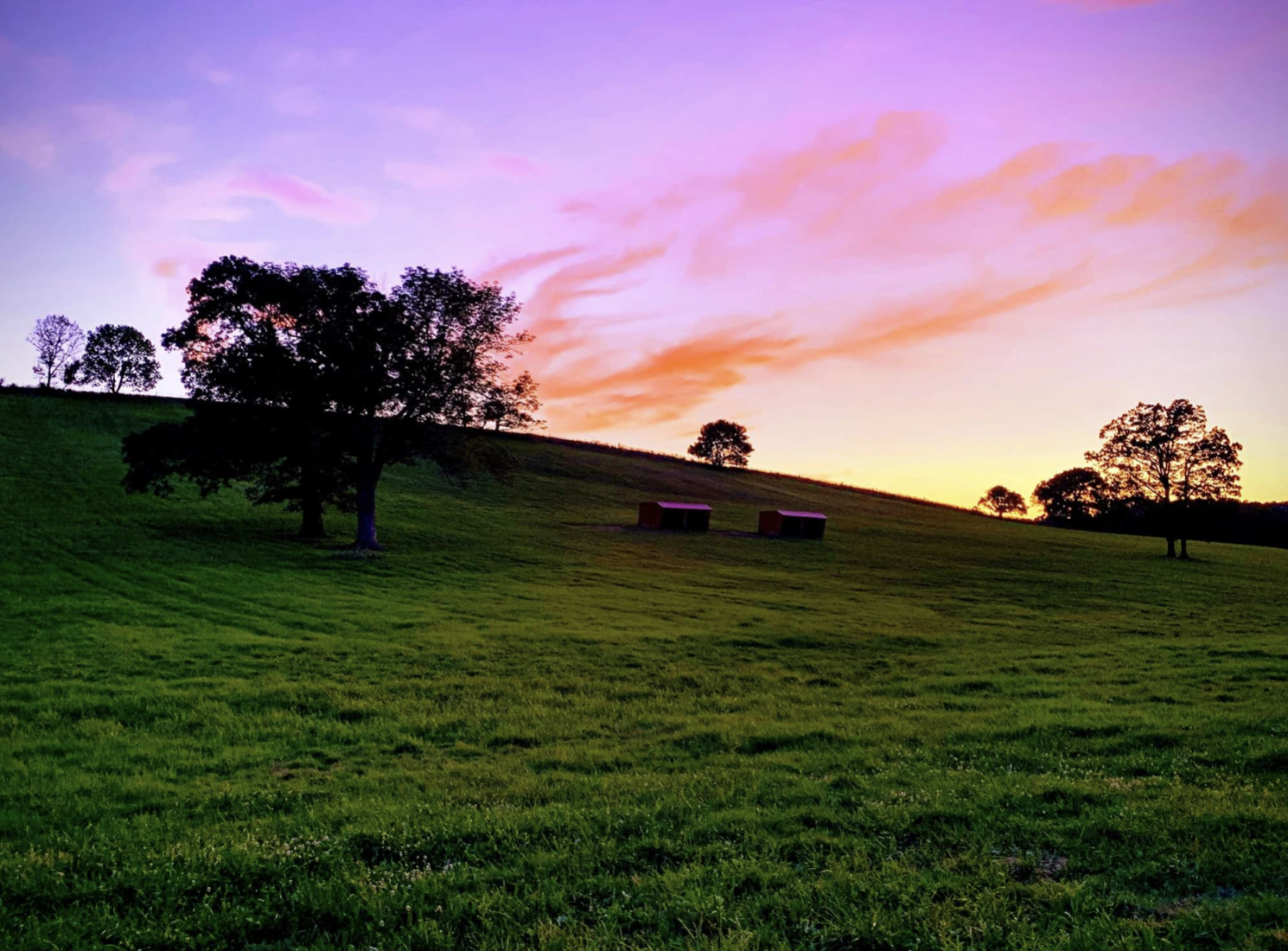 UConn Paint Night | Recording
In case you missed the live event, join us anytime via YouTube and enjoy this virtual painting class!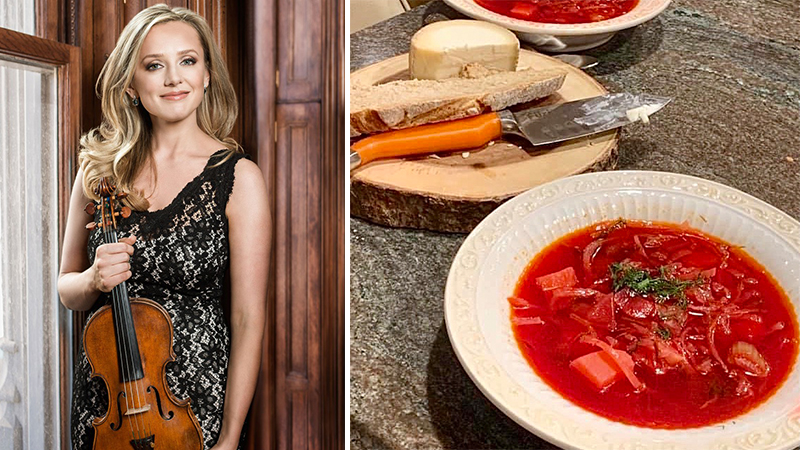 Professor of Violin and Viola and Head of Strings Solomiya Ikahiv featured on violinist.com
Solomiya presents a cooking lesson for her grandmother's Ukrainian borscht recipe in this fun video sure to inspire your next adventure in the kitchen!