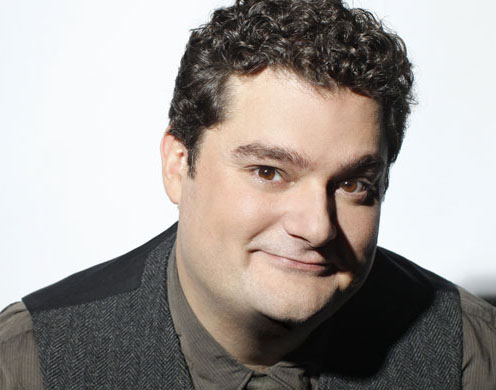 Bobby Moynihan '99
Actor, comedian, impressionist
Cast member on Saturday Night Live for nine seasons and starred in CBS show, Me, Myself and I.
Article: https://uconnalumni.com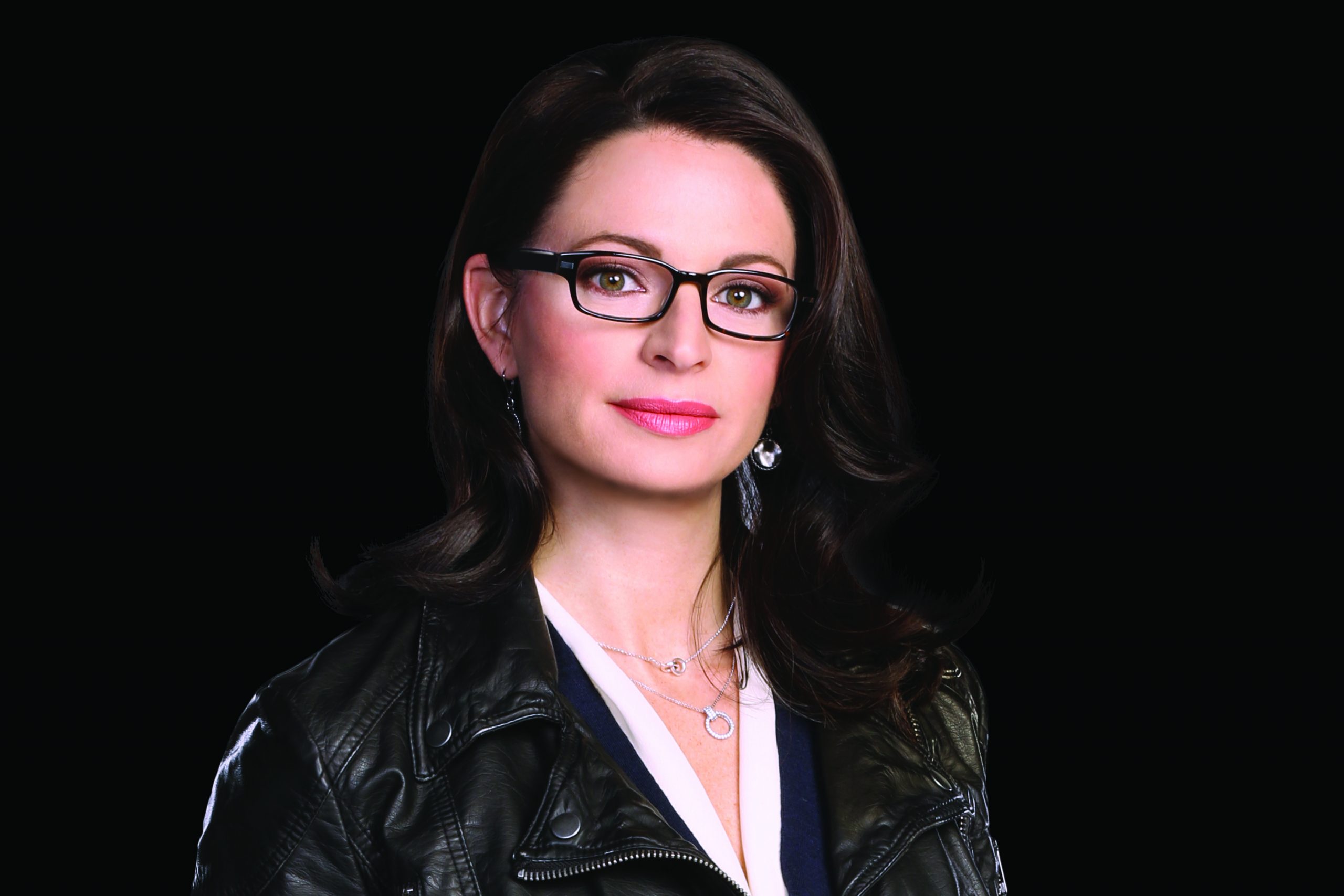 Jackie Burns '02
Broadway actress, stars as Elphaba in Wicked and as Menzel's standby in 'If/Then.' That gig turned into a star role in the touring production.
Article: https://today.uconn.edu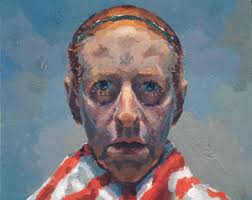 Susanna Coffey '77
Susanna is an established painter and educator with an international reputation, who has won multiple prestigious awards and whose work is held in important private collections and by major museums.
Website: http://www.susannacoffey.com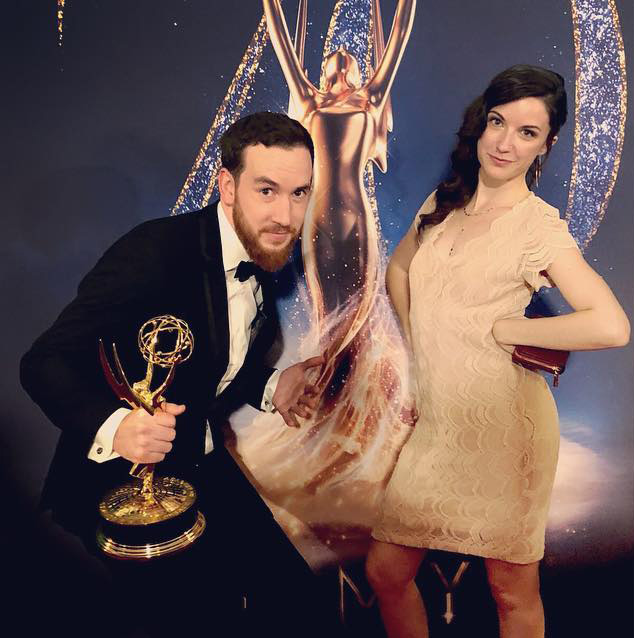 Scott DaRos '07 and Alexis DePrey '09
Scott is a stop-motion animator and creative director, and his wife, Alexis is a stop-motion animation art director and illustrator. Scott won an Emmy Award for Individual Achievement in Character Animation in 2016 and they both won an Emmy for Outstanding Short Form Animated Program in 2018 for their work on Robot Chicken.
Website: http://www.scottdaros.com/ and https://www.alexiseve.com/
Chris Donovan '69
TV producer and director, longtime director of the Golden Globe Awards
Article: https://today.uconn.edu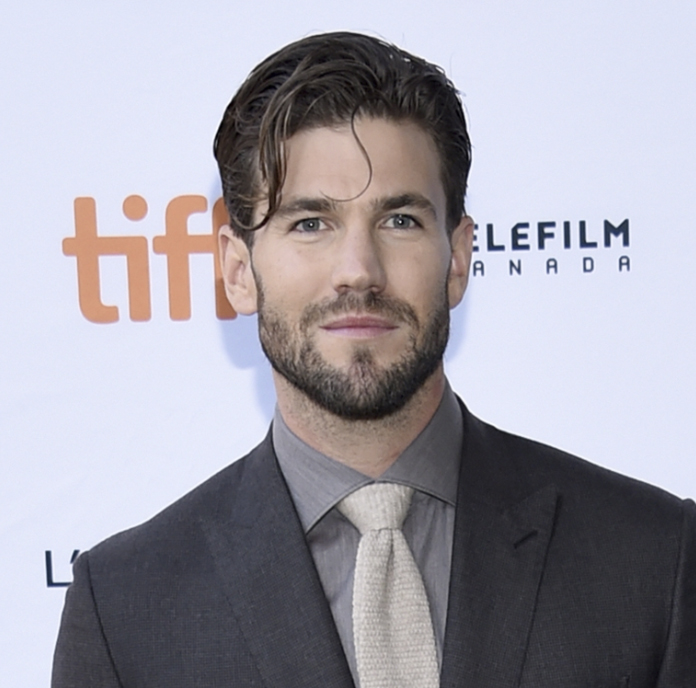 Austin Stowell '07
Actor known for roles in Dolphin Tale, its sequel, Dolphin Tale 2, Whiplash, and Steven Spielberg's Bridge of Spies.
Article: http://dailycampus.com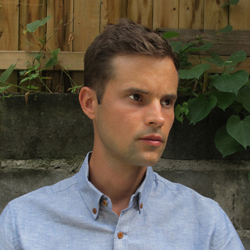 Matthew Jensen '08
Matthew is a photographer who won a John Simon Guggenheim Foundation Fellowship Award in 2016. His work is also included in the Metropolitan Museum of Art's prestigious permanent collection.
Website: https://jensen-projects.com
Jennifer Barnhart '94
Actress, puppeteer, and voice-over talent.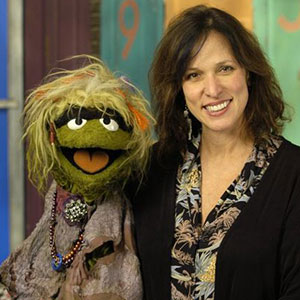 Pam Arciero '82 MFA
Puppeteer and voice-over artist who portrays Oscar the Grouch's girlfriend, Grundgetta, on Sesame Street.
Christopher Barreca '97
Tony Award-winning scenic designer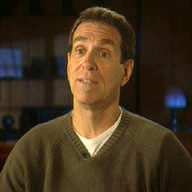 Stuart "Skip" Schoolnik '71
Film producer, director, and editor, known for The Walking Dead, Angel, and Beyond Belief: Fact or Fiction.
Paige Turco '88
TV and film actress aka Jean Paige Turco. She is best known for playing April O'Neil in Teenage Mutant Ninja Turtles II: The Secret of the Ooze and Teenage Mutant Ninja Turtles III.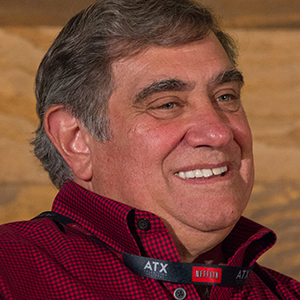 Daniel Joseph "Dan" Lauria '92
TV, stage, and film actor known for portraying the father on the TV series, The Wonder Years.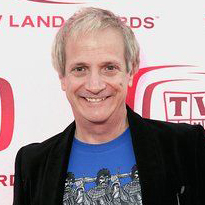 Ron Paolillo '72
Actor best known as "Horshack" in Welcome Back Kotter.