MISSION
The mission of the SFA Recent Alumni Council is to advise the Dean, the SFA Advisory Board and the Advancement Team on ways to keep recent alumni connected and engaged with SFA and its departments.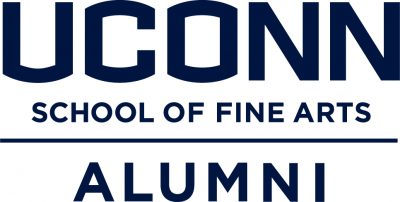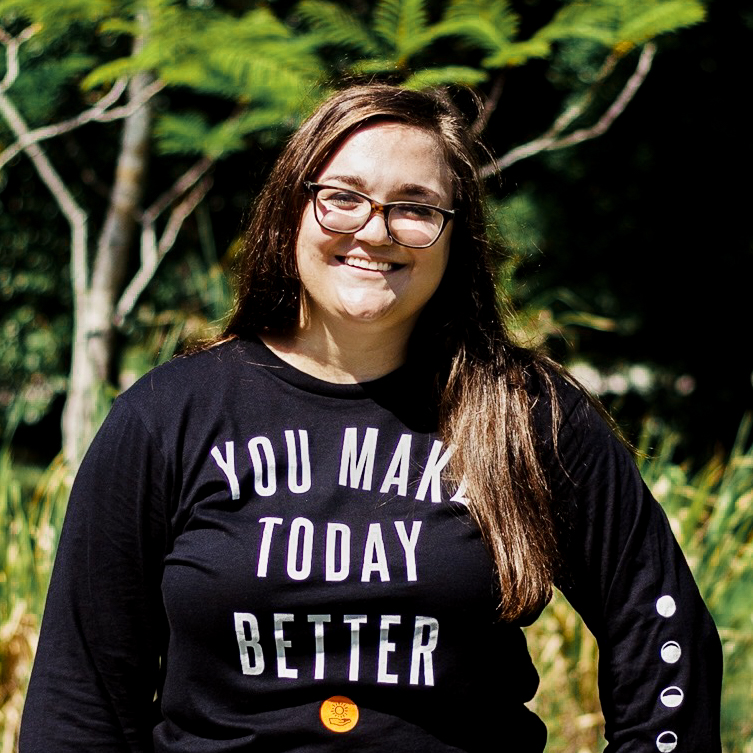 Cat Boyce | SFA '15 & '19
Cat Boyce grew up in Bristol, Connecticut where at a young age she began taking photos with her mother's film camera. Compelled by her passion for visual storytelling, she pursued a BFA in photography and a minor in digital arts from the University of Connecticut. After graduating in 2015, Boyce helped spearhead a new community arts effort in her hometown. This led to her work with Bristol All Heart and then to her role as the Marketing & Events Assistant at The Central Connecticut Chambers of Commerce. During this time, Cat realized the power of bringing the arts, community, and marketing together.
Cat, then, pursued an MFA from the Digital Media and Design program concentrating in digital business strategies, where she completed her thesis titled 'Color the Conversation,' a mental health immersive photography project. Since graduating, she has worked for the Advertising Council, To Write Love On Her Arms, Amp Agency, and Digital Media Connecticut. Cat is also a longtime supporter of HuskyTHON, UConn's 18-hour dance marathon and previously served as the Marketing & Communications Chair for the HuskyTHON Alumni Network.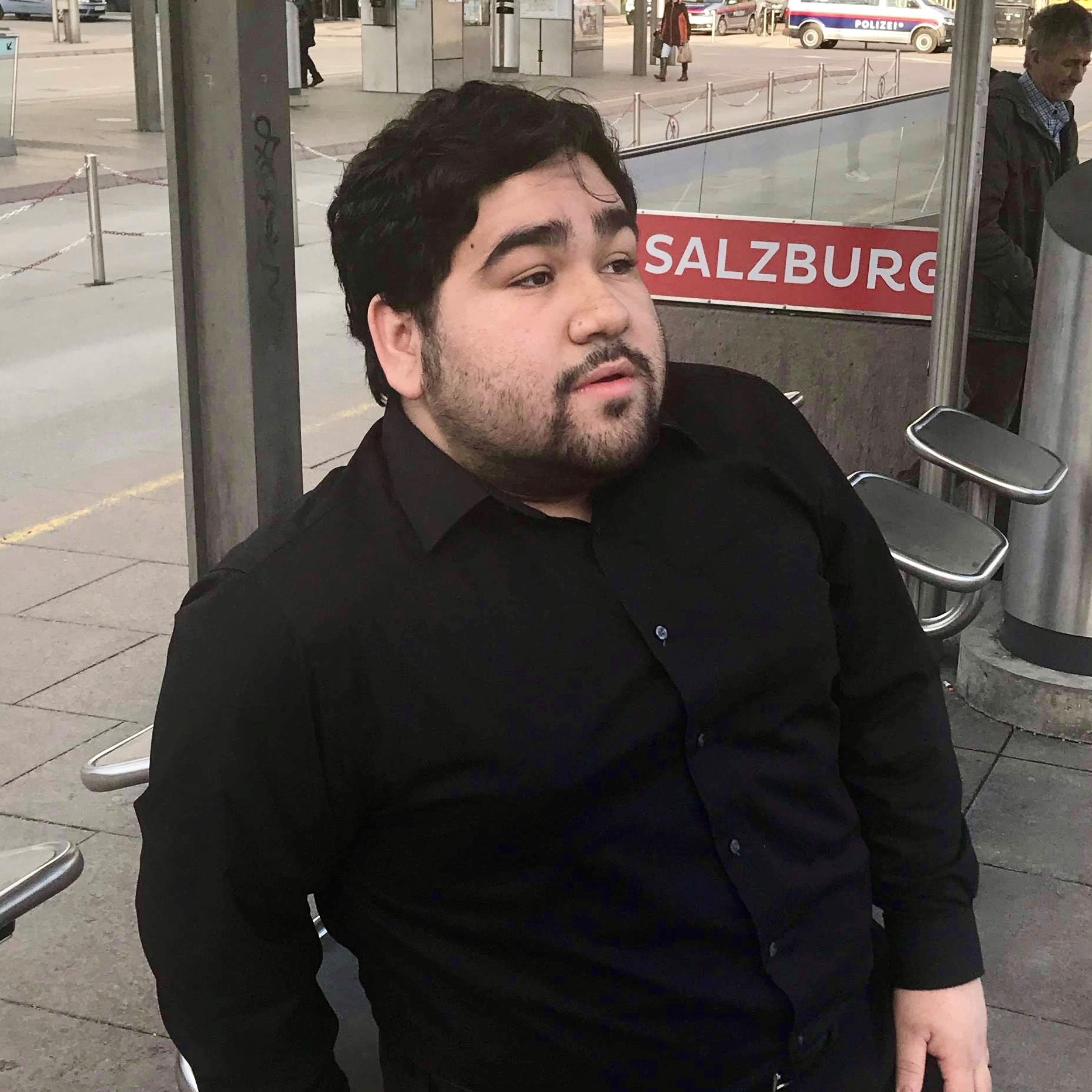 Emanuel Cruz | SFA '20
Emanuel "Manny" Cruz graduated in August of 2020 with a Bachelor's Degree in Music. During his time at UConn, Manny classically trained as a tenor under the guidance of Dr. Gregory Zavracky and Dr. Constance Rock. Within the School of Fine Arts, Manny rose quickly as a star tenor in countless choral and solo engagements, including a prominent featured solo during the UConn Chamber Singers' limited concert series (in collaboration with CT-based vocal ensemble CONCORA), "Considering Matthew Shepard". While completing his degree, Manny also continued pursuing his love of acting and musicals through UConn Opera Theater's various yearly productions, most noteworthy being cast as "Ladislav Sipos" in their production of "She Loves Me". Manny now sits as the Tenor Section Leader at Emanuel Lutheran Church in Manchester.
Manny currently works as an Admissions Counselor at Trinity College in Hartford, supervising the college's Student Recruitment Ambassador Program. Working closely with students during their college transition is a desire which stems from his prior experience as an Orientation Leader for UConn for two consecutive years - having the opportunity to work with students from all walks of life opened his eyes to the true impact of not only student's access to useful resources, but also equity within higher education. In his spare time Manny enjoys gaming, writing his own music and baking up a storm in the kitchen.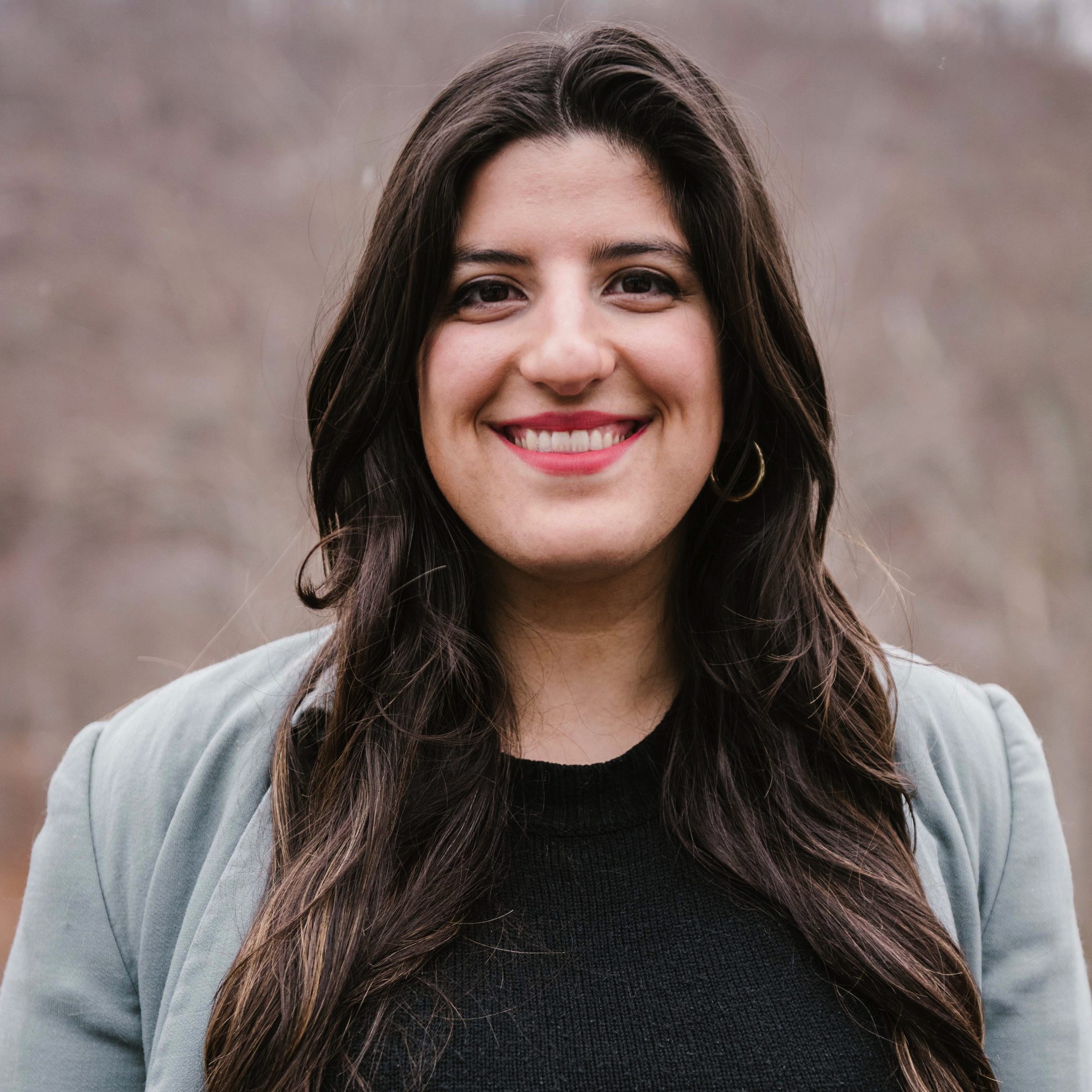 Alyssa (Najm) Kritzman | SFA '14
Alyssa Kritzman is an experienced communication designer that has worked in fast paced agencies and for in-house teams. After graduating from the University of Connecticut School of Fine Arts in 2014, she began her career working for Alexander Isley Inc. where she developed projects for AIGA, American Academy of Physician Assistants (AAPA), TEDMED, Young Audiences New York and had work published in Print.
She then pivoted to working at financial communication firm, Prosek Partners where she designed for clients such as Travelers, Citi, Capital One and Oppenheimer Funds. Looking to gain an international perspective on public relations, she joined a global new business team at FleishmanHillard where she designed business pitches for clients that included Samsung Strategy and Innovation Center, JetBlue, Amazon and Hypergiant.
Residing in Connecticut with her equally creative husband and two pets, she now works at the fintech company, SS&C Technologies as an in-house UI/UX Designer.
Outside of her day job, her freelance business focuses on helping nonprofits develop their marketing materials and further their mission. Through her side projects she has had the opportunity to design for Human Rights Campaign New England, Institute of Current World Affairs and ACLU Massachusetts. She is also on the SFA Advisory Board and is the Design Director for (G) Project, an initiative by Harlem Arts Foundation.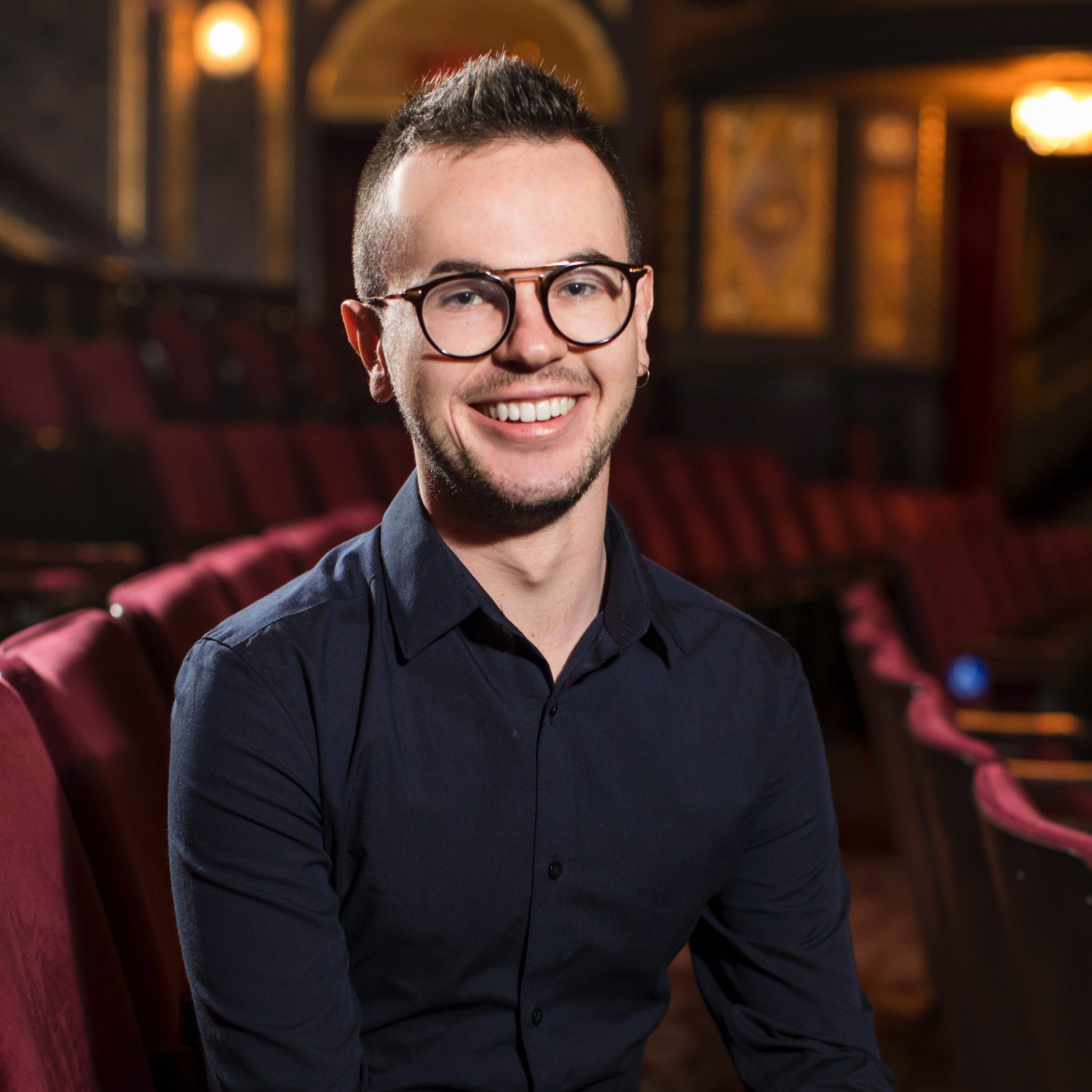 Ryan Rudewicz | SFA '18
After graduating from UConn, Ryan moved to New York City to be an intern for The Lyric Theatre and Harry Potter and the Cursed Child Parts I & II on Broadway. Ryan currently works as the Company Management Assistant for Hamilton on Broadway helping with ticketing, contracts and general management. In his free time, he enjoys collecting vintage cameras, taking Polaroids and sitting at the beach as long as possible.