Two of the most celebrated practitioners of the art of modern puppetry are Eric Bass and Ines Zeller Bass, whose three decades of innovative performance are now on display at the Ballard Institute and Museum of Puppetry in "From Thought to Image: 30 Years of Sandglass Theater."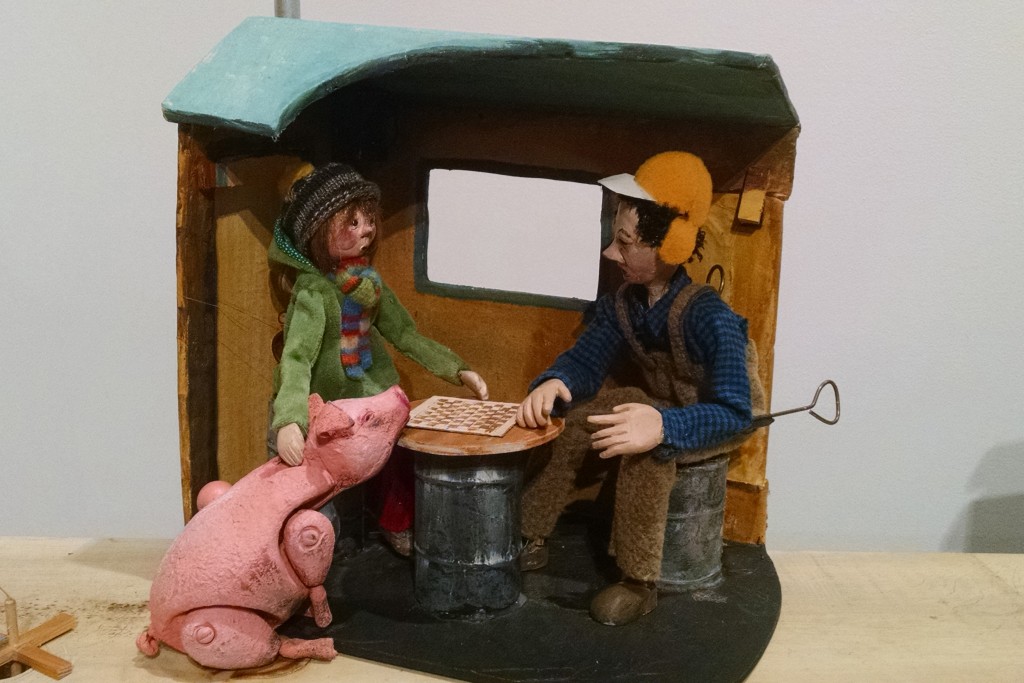 Vermont-based Sandglass Theater was launched in 1982, following the couple's initial collaborations after meeting at a puppetry festival in Germany. In the years since, their work has been recognized six times with the Citation of Excellence from the American Center of the Union Internationale de la Marionette (UNIMA-USA), the highest honor in American puppetry.
"Eric and Ines look upon puppetry in terms of its history around the world as a mature art form," says John Bell, director of BIMP, associate professor of puppetry in the Department of Dramatic Arts and a historian of puppet arts. "As this exhibition demonstrates, they've gone into a lot of different areas. You've got this fascinating mix of different materials to make shows that are always getting at ideas."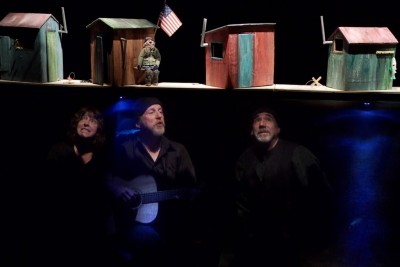 With the presentation of "Between Sand and Stars" from 2005, the puppeteers found inspiration in the memoir-novel of Antoine de Saint-Exupéry, The Little Prince, to create dramatic tension in the space between puppets on the ground and aerialists above. The puppets from this production include the pilot sprawled on the ground after a crash landing and the composer Mozart, whose music is part of the performance.
To read the entire article, visit UConn Today!
"From Thought to Image: 30 Years of Sandglass Theater" continues through April 10 at the Ballard Institute and Museum of Puppetry, One Royce Circle, Storrs. For more information go to the Institute's website.
---