From the first Olympic Games in ancient Greece, when images of muscular male athletes were painted on urns, to the images of gods and heroes created in Western art in succeeding centuries, the ideal of masculinity was characterized by the muscular male nude figure. In fact, the male nude was a more frequent figure in art than the female nude for hundreds of years, until the early 19th century, when Victorian morality influenced art and culture.
Toward the end of the 1800s, the advent of "physical culture" (the Victorian version of physical fitness) and the intense realism of the new medium of photography revived interest in the male nude in art that later moved to abstract representations of the male body in painting and sculpture.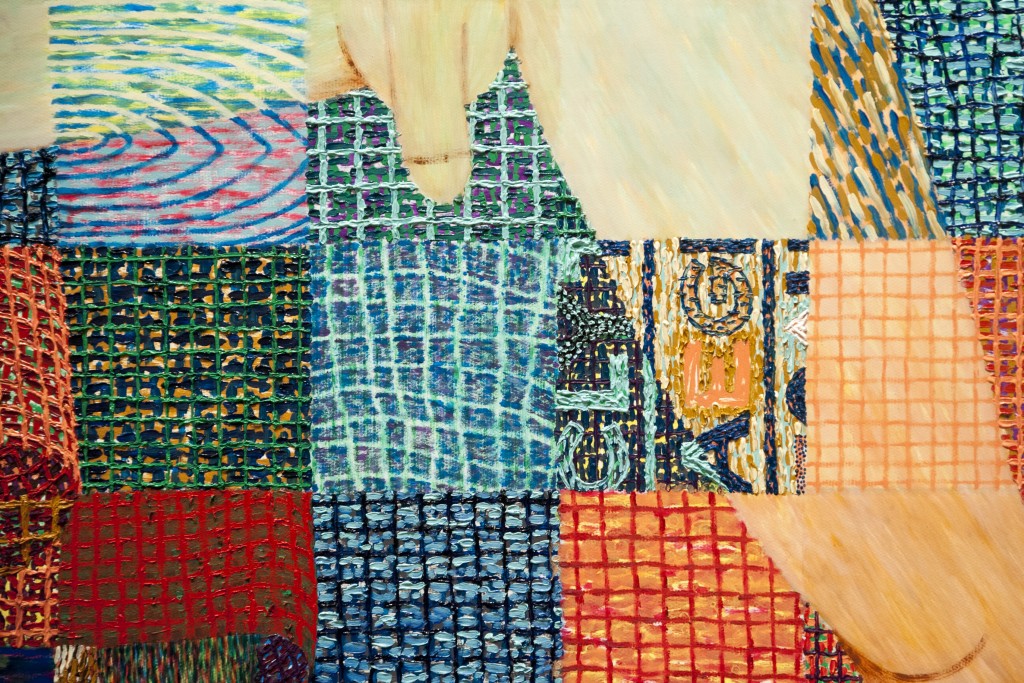 "Stark Imagery: The Male Nude in Art," on display at the William Benton Museum of Art through March 13, traces the history of the male body as depicted in drawings, paintings, sculpture, and photography from the 16th century black-and-white chalk drawings of Alessandro Allori, to the late 20th-century photography of Roger L. Crossgrove, emeritus professor of art in the School of Fine Arts, and the early 21st-century paintings of Benjamin Degen.
Sherry Buckberrough, chair of the Department of Art History at the University of Hartford, who wrote much of the exhibition text, says the early 20th-century interest in body-building and sports helped to revive art focused on the nude male body.
"This development had several sources. One was a desire for outdoor activity and healthy bodies after the long Victorian practice of spending most of the time in heavily layered interiors," she says. "Another was what seems to have been a need to redirect the image of bourgeois masculinity from the properly dressed man sitting in an office to the physically active, strong man. The move from soft to hard revived confidence in masculinity. Interest in healthy, athletic bodies continues to this day."
To read the entire article, visit UConn Today!
"Stark Imagery: The Male Nude in Art" continues, along with "In-Difference: Reflections on Race," through March 13 at the Benton Museum of Art, 245 Glenbrook Road, Storrs. For more information go to the Benton website.