The opening in late January of the third Alumni Biennial exhibition at the Contemporary Art Galleries served not only as a display of recent juried art by UConn MFA graduates, but also as a forum for students to learn about what it takes to pursue a successful career in the world of art.
Judith Thorpe, professor of photography and director of the MFA program, says many UConn MFA graduates are still making art, despite statistics showing a large fall-off nationally for fine arts graduates after leaving school. "We have a good network of alums. Almost 80 percent were still exhibiting," she says. "They've done it through nonprofit galleries, teaching, in museums, and galleries. There's been a whole way of having a life in the arts that doesn't deter art-making."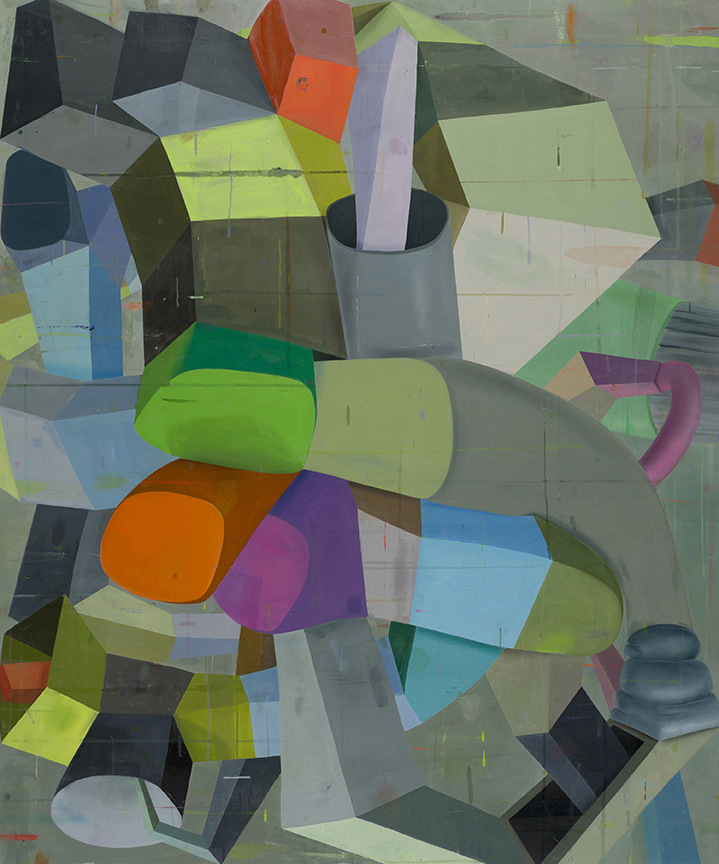 The four alumni whose works are exhibited include printmaker Jennifer Dierdorf '08 MFA, installation artist and sculptor Jared Holt '14 MFA, video artist Siobhan Landry '11 MFA, and painter Deborah Zlotsky '89 MFA.
Barry Rosenberg, director of Contemporary Art Galleries and associate professor of art, says the alumni exhibit is the one show he does not curate. Instead he recruits an outside curator, which for this exhibition was Jay Lehman, co-owner of Morgan Lehman Gallery in New York City, who reviewed an artist's statement, resume, art images, press clippings, and work submitted by more than 20 MFA alumni.
"Each artist [selected]makes a strong and thoughtful work about seemingly contradictory ideas and emotions, such as hope and longing, distance and intimacy, and sorrow and joy," Lehman says.
To read the entire article, visit UConn Today!
"Alumni Biennial" at the Contemporary Art Galleries, 830 Bolton Road, Storrs, continues through March 13. For more information go to the Galleries' website.